BREAKING NEWS: Student Assembly has just released a resolution calling for a more comprehensive response to acts of racial bias on campus!
Click HERE to read the full resolution!
Interested in who we are and what we do?
Keep up to date with our projects and work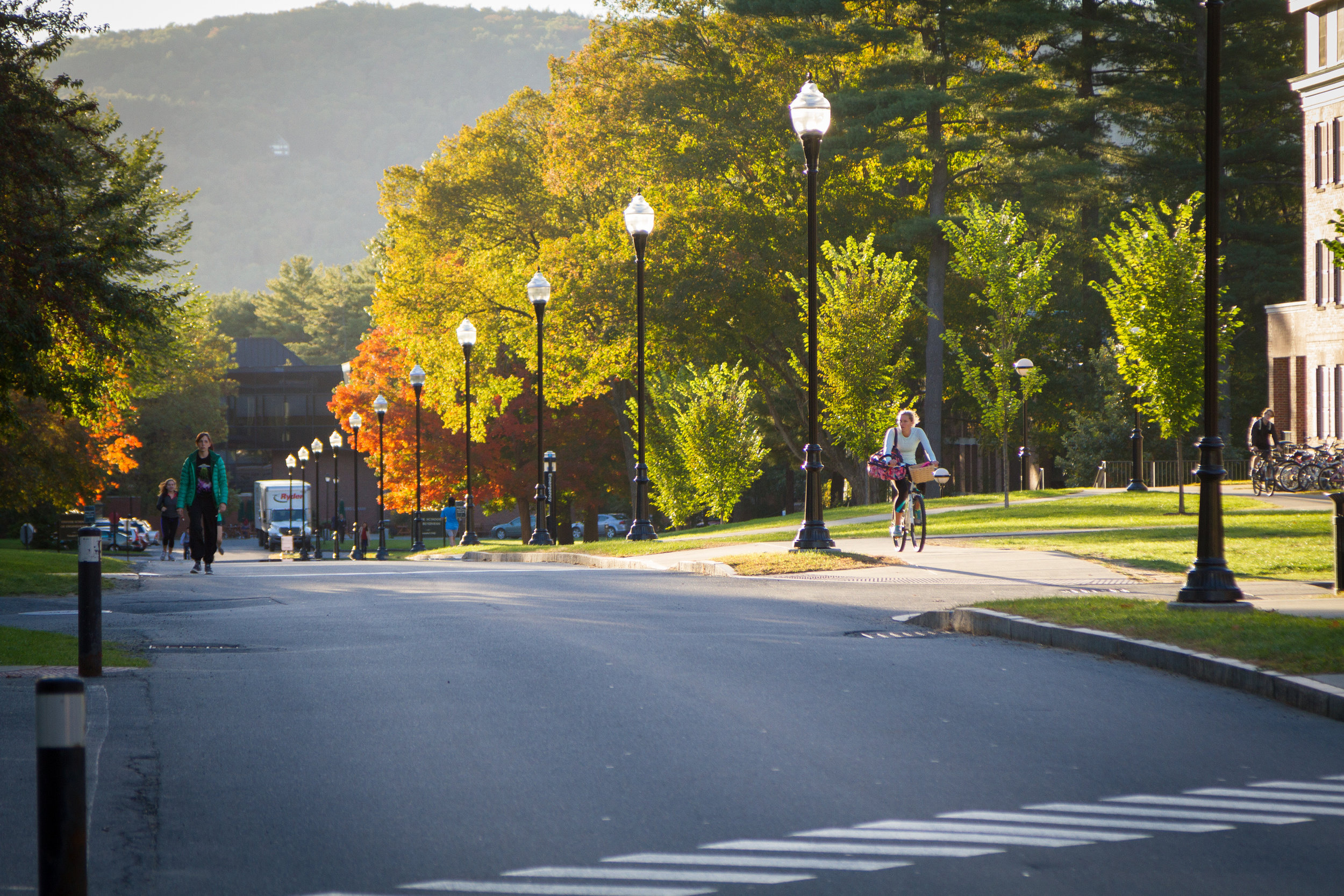 Have suggestions or ideas?